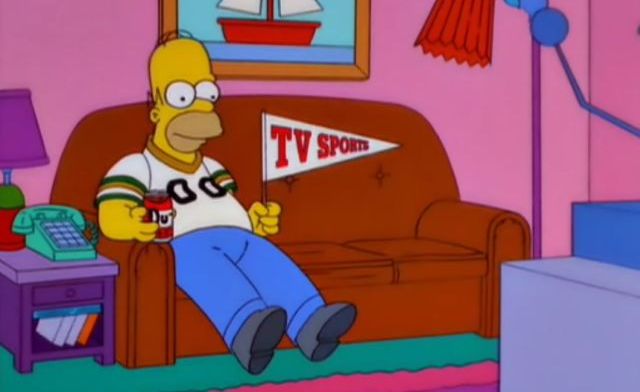 When I was a younger man I loved watching sports. I watched football and basketball regularly. I used to love my teams and I would make it a point to catch as many games as I could just like a good fan should.
Then my football team the L.A. Raiders left to go back to where they came from and once again became the Oakland Raiders, (or as I like to call them, the Chokeland Traitors). So I stopped watching football on a regular basis, and lo and behold I had 16 beautiful sunny Sundays in which to enjoy my life.
I still watched basketball though, and for many years I loved to watch the Lakers play, partly because of the game but mostly because that was when I would get to hang out with my friends. Eventually however, for one reason or another I fell off the bandwagon, and stopped following basketball as well.
It's a bit of a drag to not see my friends as much, but I sure have had a lot of fun doing other more productive things with all the time I would have spent spectating.
And speaking of time spent spectating, check this out…